Welcome to BBDiet!
HERE'S YOUR OPPORTUNITY TO END THE CHAOS OF
DIETING

FOREVER.
BBDiet Nutrition Program is a unique program, which gives you direct access to the dietitian, Angeline with the aim to help as many people as possible achieve their health and weight goals.
Unlike many other weight loss programs, BBDiet has been designed and written by an Accredited Practising Dietitian Nutritionist to create personalised meal plans based on your food preferences, intolerances as well as calorie and nutritional requirements.
This website is created to provide you and your family with the tools to help achieve your health goals, whether that be just everyday healthy eating, to weight loss, diabetes management as well as other chronic conditions.
But this is just
so
much more than a website. It is an
interactive solution
to help you plan and prepare meals for you and your family, as well as providing tools so that you can track your overall health improvements. Most of all, it's SIMPLE.
Join us today!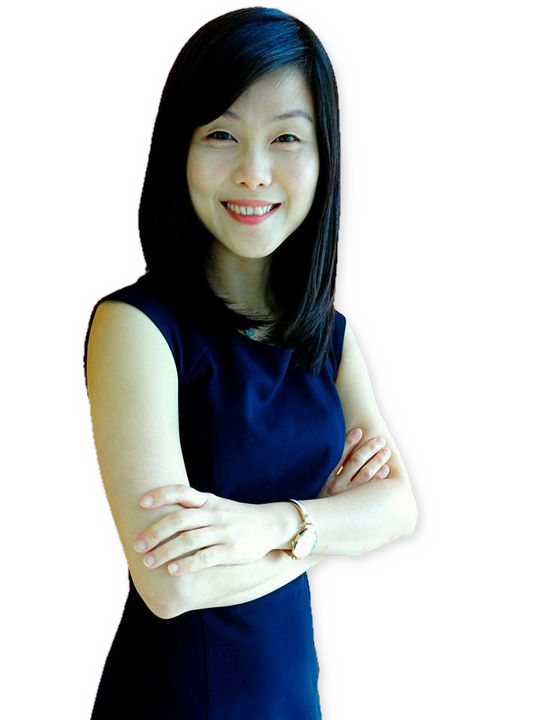 Weight Management
Use our program which shall provide guaranteed easy methods for weight reduction
Read more..
Diabetes Management
We can help you manage your diabetes, and if you're really determined, type 2 diabetes may be REVERSED
Read more..